GFT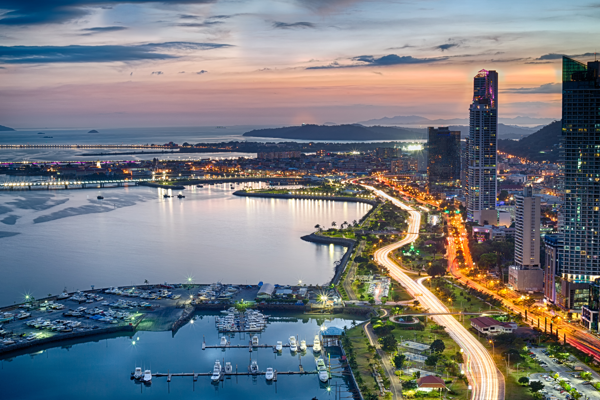 PANAMÁ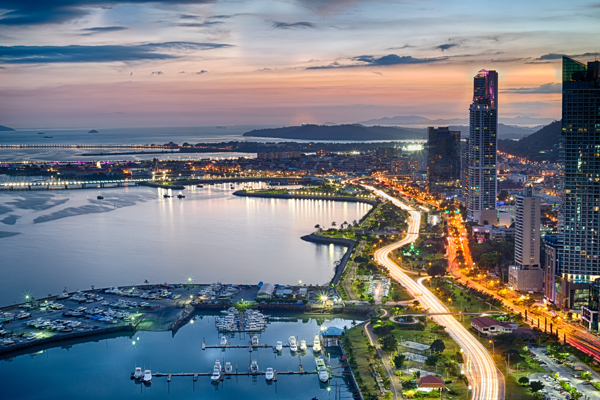 A destination par excellence, with a great variety of textures, emotions and flavors, Panama offers exuberant forests, indigenous cultures, colonial towns and idyllic islands. Privileged experiences, spectacular landscapes, wonderful beaches, unique cultural interactions, and a series of extraordinary moments are in store for you at this well recognized destination.
In the city you will be able to explore its colonial heart. A little farther from there, you will be surprised with the well-known Panama Canal, where you may go on an unforgettable cruise through the locks and marvel at the maritime traffic of yachts from all over the world.
Take a walk around Bocas del Toro, considered a leader in Panamanian eco-tourism and known as the Caribbean Galapagos, one of the most biologically diverse places on the planet.
Be surprised with San Blas Islands, explore the culture of a local tribe, and get to know their traditional ways of living. Fall in love with the island of Boca Brava, with its fine combination of local culture and beautiful beaches, perfect for swimming, diving and sunbathing. Wherever your tastes may take you, in Panama you will find pleasure and adventure.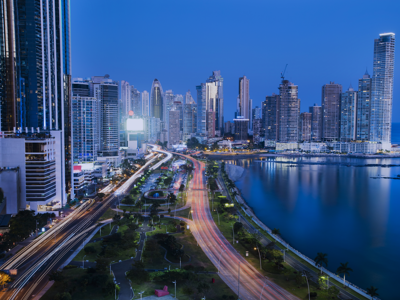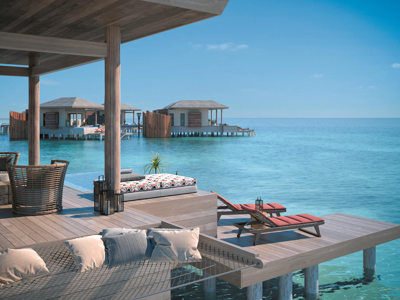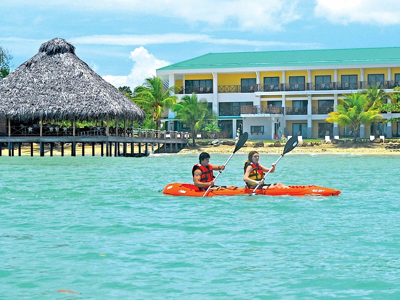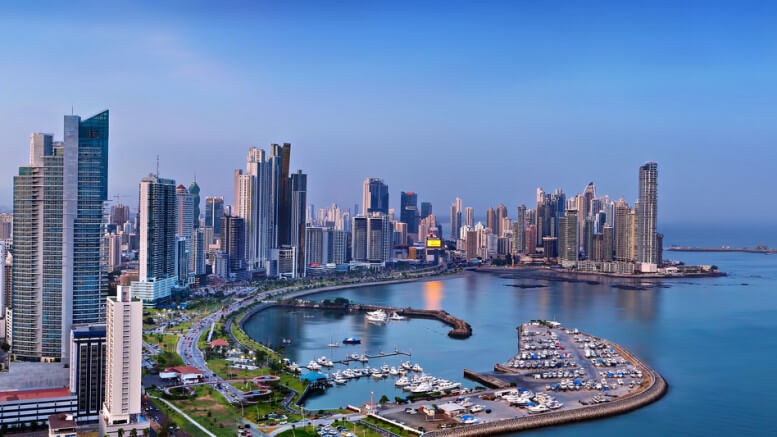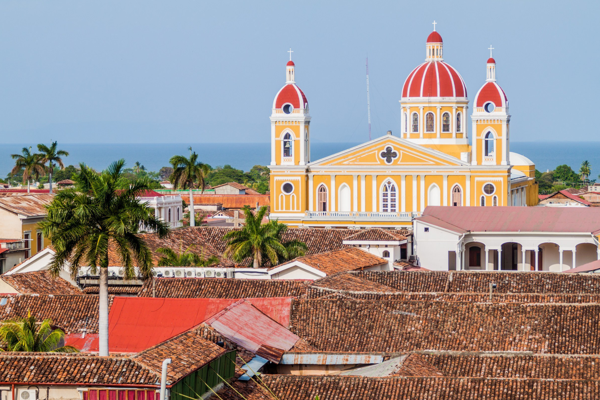 NICARAGUA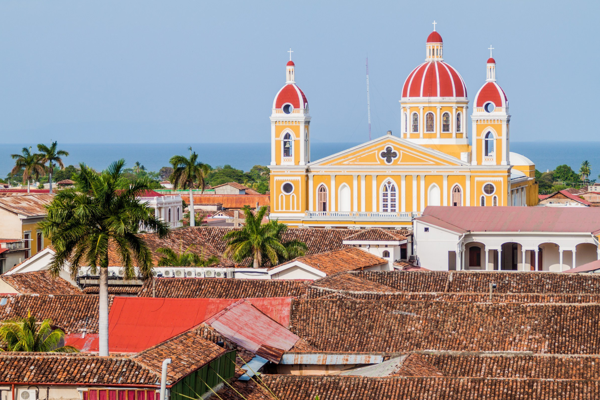 Unique experiences, stunning sceneries, cultural interactions and a series of extraordinary moments are part of our special trips to Nicaraguan lands.
Nicaragua is home to the largest cathedral in Central America, surrounded by colorful and artistic cities that tell us of the revolutionary past of this country. You may get excited about the nearness of the boiling volcanic mud of San Jacinto, in the impressive volcanic chain that divides the country.
Visit the Ruins of León Viejo, declared World Heritage Site by the UNESCO, and admire the amazing views of Momotombo volcano and Lake Xolotlán. In Granada, the third oldest city in the Western Hemisphere, you will wander the old narrow streets and enjoy the atmosphere of its majestic central plaza.
Nicaragua also offers an outstanding natural experience with activities complementing and contributing to an unrivalled stay: zip lining through the forest canopy in Mombacho Volcano Natural Reserve, which is home to one of the most pristine areas of tropical cloud forest remaining in Nicaragua; hiking along some of the nature trails in the reserve while exploring for howler monkeys, tropical birds and the many different kinds of orchids found here.
You may want to have a rest in Jicaro Island, situated in the middle of Lake Nicaragua, the largest lake in Central America. Enjoy a day at leisure to relax on the golden shores of Manzanillo Beach at Guacalito de la Isla, a 1,670-acre private beach community on Nicaragua's Emerald Coast.No doubt, Nicaragua is an experience that will enrich your senses.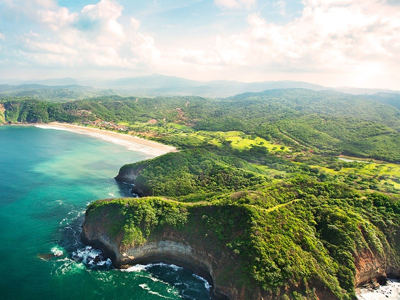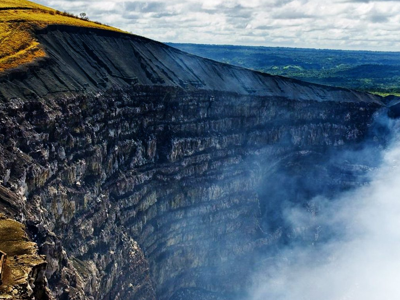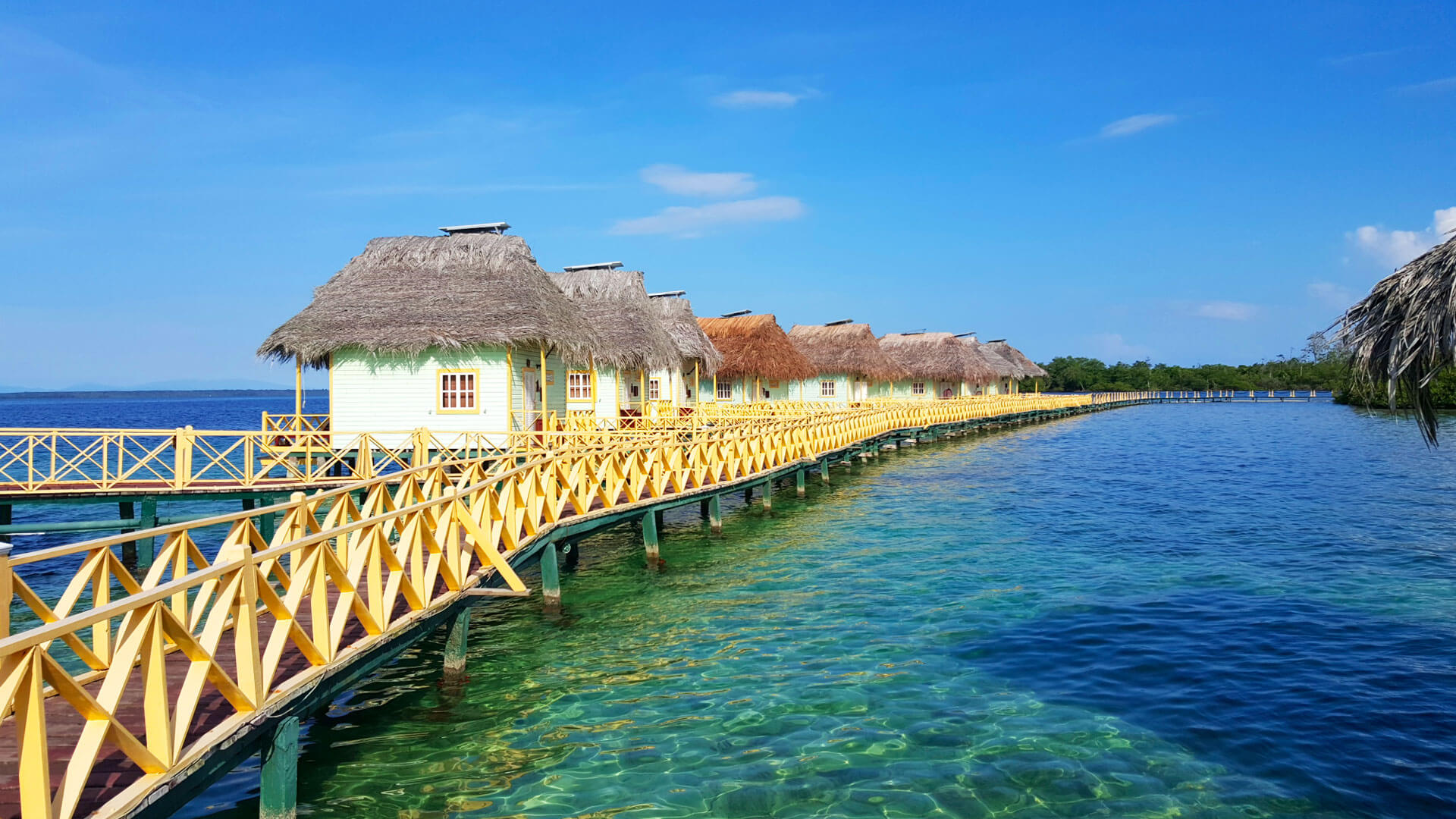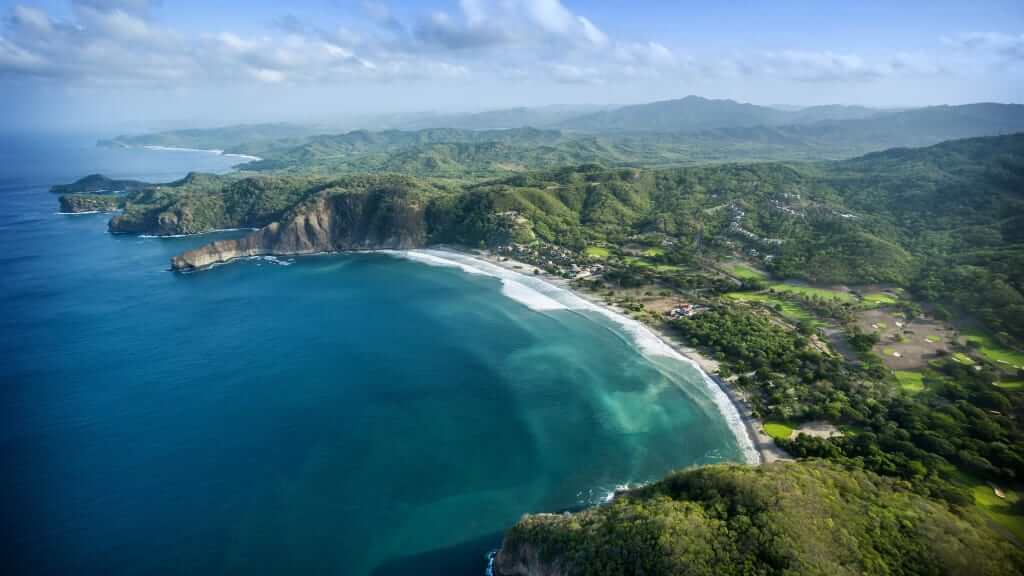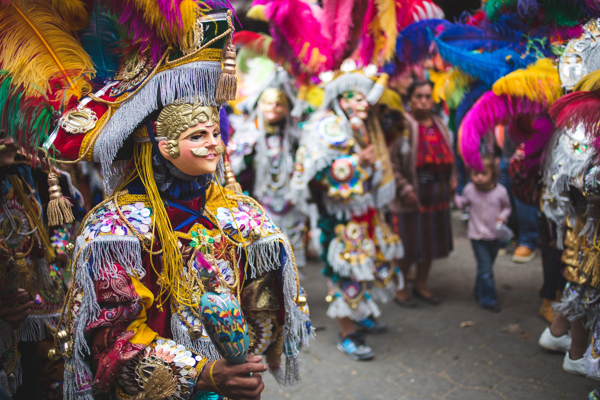 GUATEMALA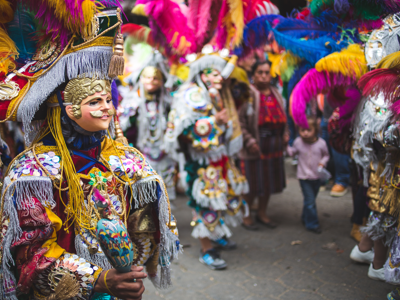 Walk along the ancestral route of the Maya empire. The experiences at this destination are privileged: wonderful ancient ruins, enchanting colonial cities, unique cultural attractions, and landscapes full of unforgettable moments are part of your visit to Guatemala.
Walk into the tropical rainforest, and be breathless when stepping on the Mayan ruins of Tikal, where you will be able to visit over 3000 temples covered in moss, houses and plazas. You will find the five historic monolithic temples of Tikal, considered the most impressive sceneries of all Mayan sites.
Antigua Guatemala, UNESCO World Heritage Site, was the Spanish colonial Capital of Central America. Enjoy picturesque walks around the city and be marveled at its cobblestone streets, lush gardens, cafes and shops.
You will be able to sail on Lake Petén Itzá and visit the towns on the shores, well-known for their fine wood carvers and artisans. You will taste the Guatemalan kitchen, and fall in love with the colorful textiles of the local craftsmen.
Guatemala is an ideal destination for those wishing to absorb culture, colors, odors and flavors full of history and mystery like never before.