GFT
We believe all our clients deserve enjoying the best options for relaxation and pleasure. This is why we invite you to live revitalizing experiences under the concept of Spa and Wellness, in order for you to enjoy your travels in a healthy and harmonious atmosphere.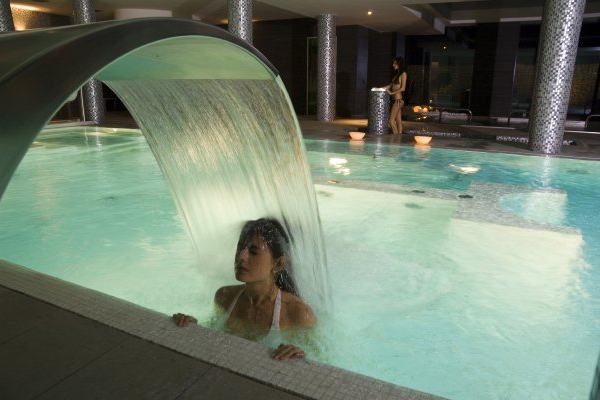 SHA WELLNESS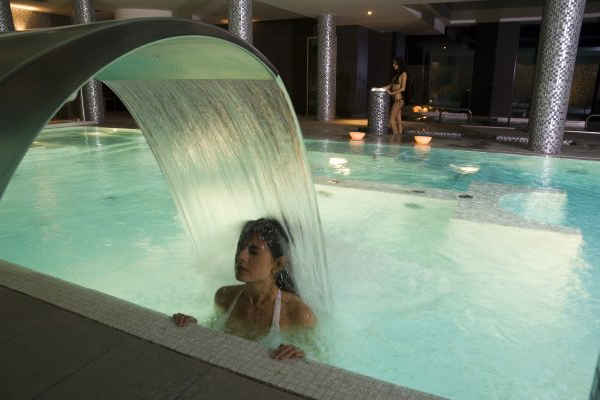 SHA is a pioneering wellness clinic dedicated to improving people's health and well-being through a fusion of ancient oriental disciplines and revolutionary western techniques.
The main areas are the Método SHA, based on an intensely purifying, well-balanced diet that follows the main principles of macrobiotics adapted for modern times and combined with natural therapies; the SHA healthy_ageing, which is capable of slowing down the ageing process and preventing illness through the application of the most advanced techniques; and the aesthetic medicine unit, which enables us to achieve outstanding results on both body and face using non-invasive techniques.
All SHA's programmes and treatments are created and supervised by world renowned experts including the eminent Michio Kushi, the world leader in modern macrobiotics.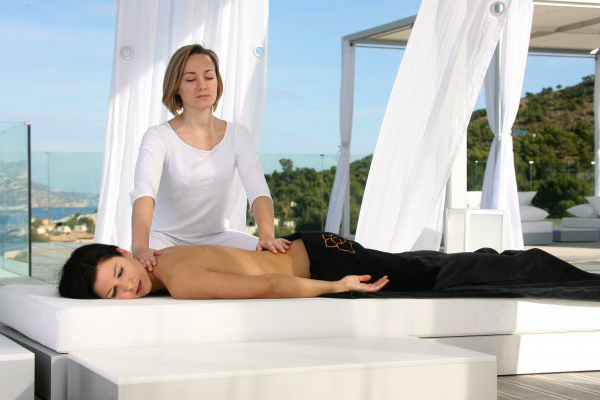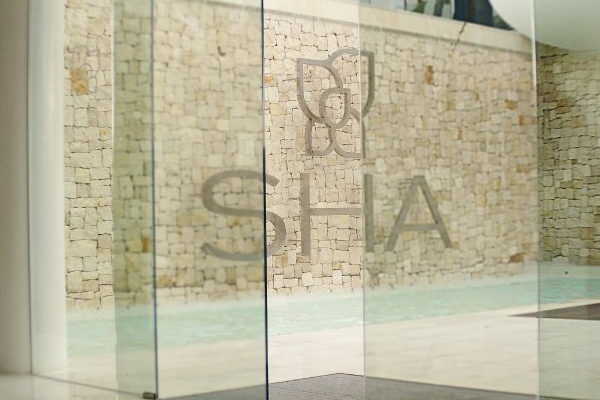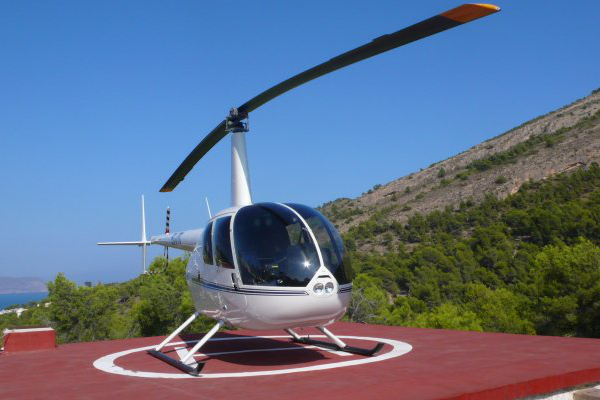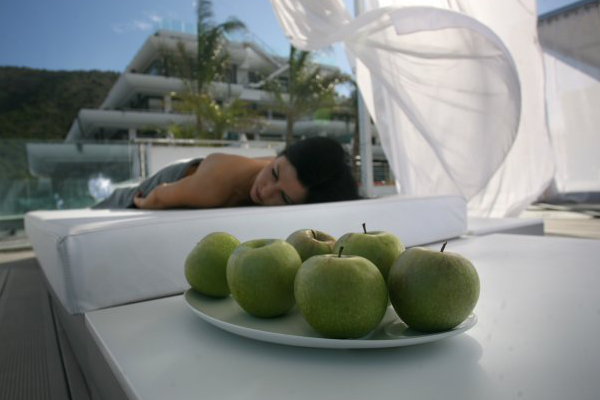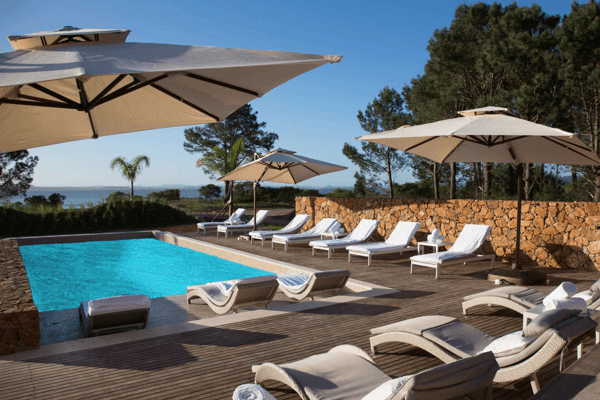 ALIVE HEALTH SPA RESORT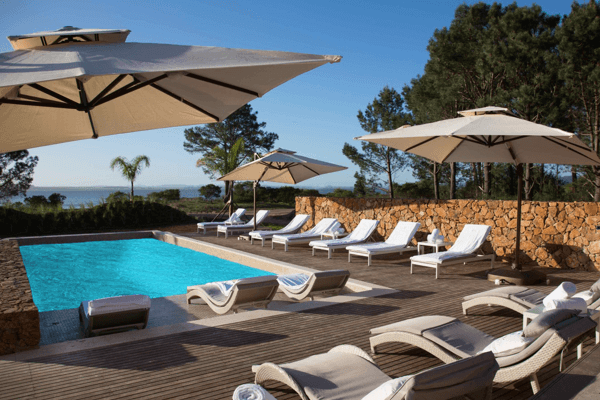 ALIVE Health Spa Resort is a 5-star Wellness Hotel offering an innovative method which blends techniques of thousand-year old oriental wisdom, with the highest level technology in body health equipment, produced by the latest advances in Western industry.
In a harmonious and pleasant environment, where your well-being is their primary objective. Alive offers a pleasant stay, after which you will feel healthier, younger and with more vitality than ever. Looking healthier, both internally and externally.
Revitalize your body with the pure forest and sea air surrounded by the energy of the hills and lake. Savor natural, healthy and organic food with gourmet presentations, following the personalized recommendations of their professionals. Model your body with the aid of the latest European technology and the most outstanding techniques in non-invasive aesthetic medicine, under the strict supervision of an outstanding multi-disciplinary professional team.
Enjoy more of your life without noticing the passage of time, through their system of genomic rejuvenation and their healthy longevity and revitalization plan.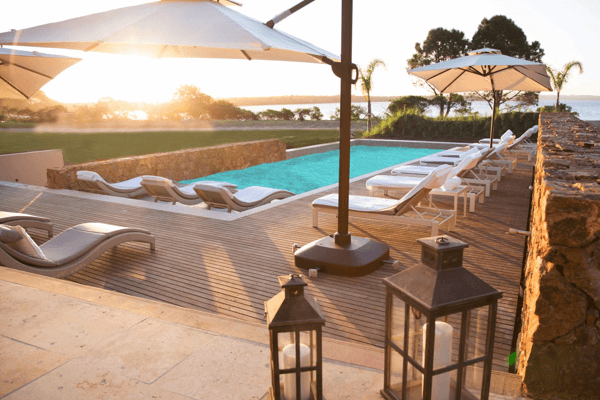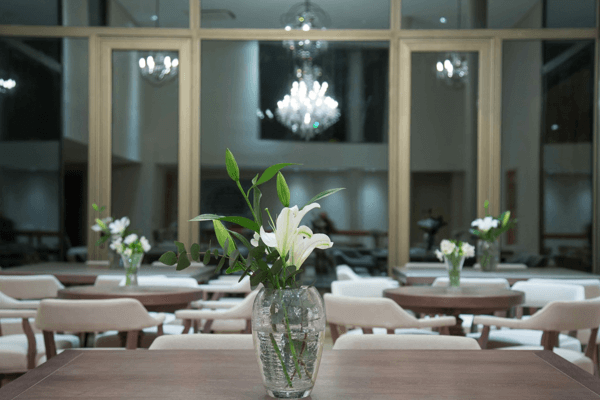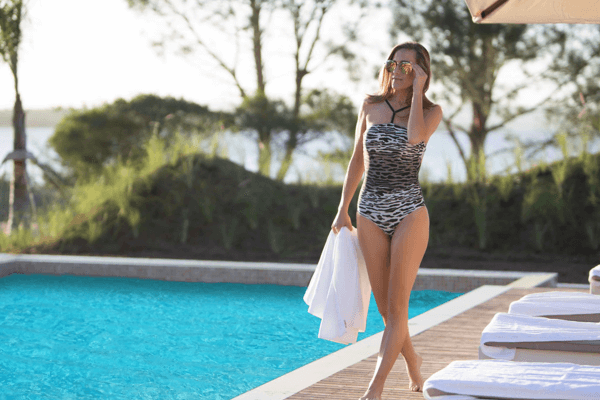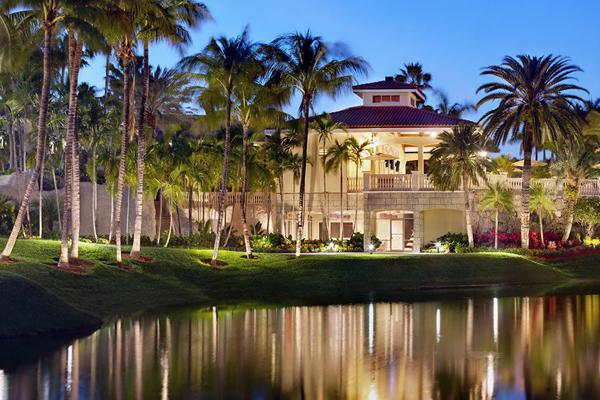 PRITIKIN'S HEALTH RESORT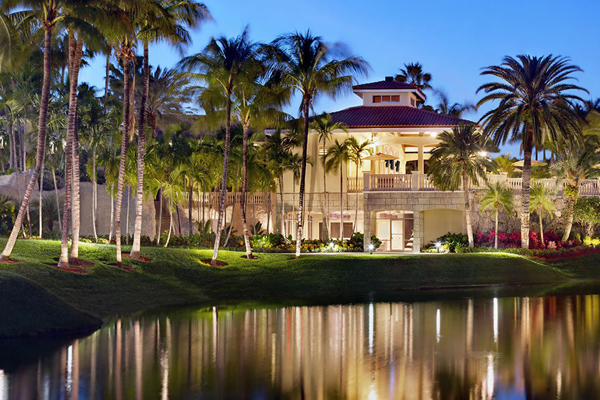 The Pritikin Health and Weight-Loss Program, the longest-running, most successful lifestyle program, is conducted year-round at the Pritikin Longevity Center + Spa. A new program begins every Sunday. The full length of the program is two weeks; it includes all educational offerings. We do offer one-week stays with core education.
Science and results
What sets Pritikin apart from the myriad of other diets is that its program is based on real science. Key results, from thousands who have attended the Pritikin Longevity Center, include significant and sustained weight loss; major improvements in blood pressure, cholesterol, and blood glucose; reductions in risk factors for breast and prostate cancer; avoidance of angioplasty and coronary bypass surgery; and reductions in the need for medications for cholesterol, blood pressure, and diabetes.